Rocky Law Firm Helps Hunter Garstin Get the Care He Needs After a Tragic Spinal Cord Injury
You may have heard about Hunter Garstin's story on the news. On December 7, 2013, Hunter suffered a paralyzing spinal cord injury during a high school wrestling meet. When the high school's insurance company denied Hunter's claim, his mom called Rocky to step in and fight for her son.
Rocky and his team worked tirelessly to make sure the insurance company not only reimbursed the Garstins for the money they spent on the front end paying for the things Hunter needed to help him recover and adapt to his new way of life but they also made sure Hunter's long-term needs would be taken care of in the future.  The Garstins wanted to tell their story in the hopes that it would help someone else suffering from a spinal cord injury or someone fighting an insurance company for the benefits they need to survive.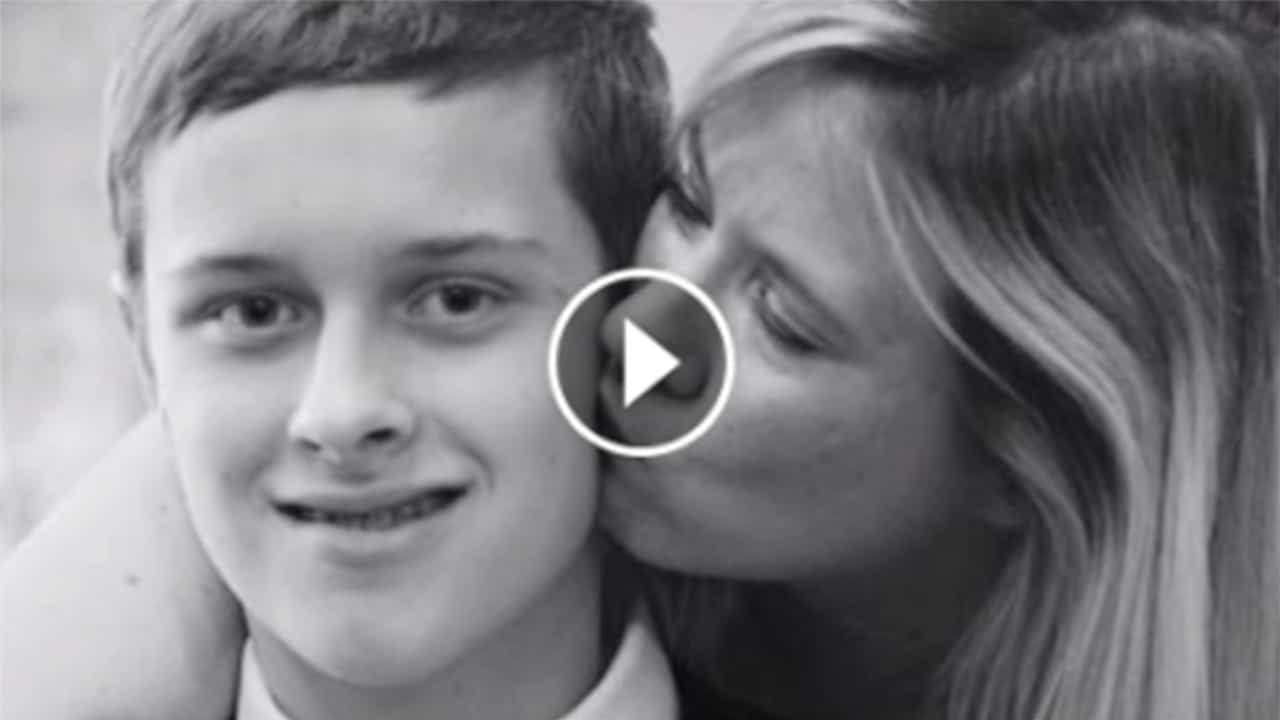 Years later, we're still doing everything we can to help Hunter reach his goals by providing the legal support he and his mom need to get the life-changing care to which he's entitled under the same very complicated insurance policy, but Hunter needs more than a gladiator in his corner— he needs a community. Spinal cord injuries like the one Hunter sustained may require a lifetime of rigorous physical therapy, specialized equipment, ongoing treatment, and costly surgeries. If you'd like to help encourage Hunter to keep fighting please help him with your words of support on his Facebook, Prayers for Hunter Garstin and help him with your dollars by making a tax-deductible donation toward his ongoing care and wellness efforts at: https://helphopelive.org/campaign/7338
If you or someone you love has suffered a traumatic brain injury or a spinal cord injury, don't try to negotiate with the insurance company on your own.  Without an attorney who has experience in the complexity and long-ranging economic impact of these types of serious injuries, you may be cutting yourself a raw deal.  Rocky McElhaney and his team of lawyers are ready to help, ready to answer questions, and and to fight the big insurance companies for the recovery you and your family deserve.  We fight for the maximum.  We fight for justice.  We fight for you.  Call (615) 425-2500 to speak with our team today.