The Connection Between Brain Injuries and Dementia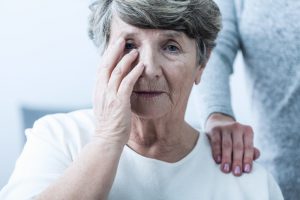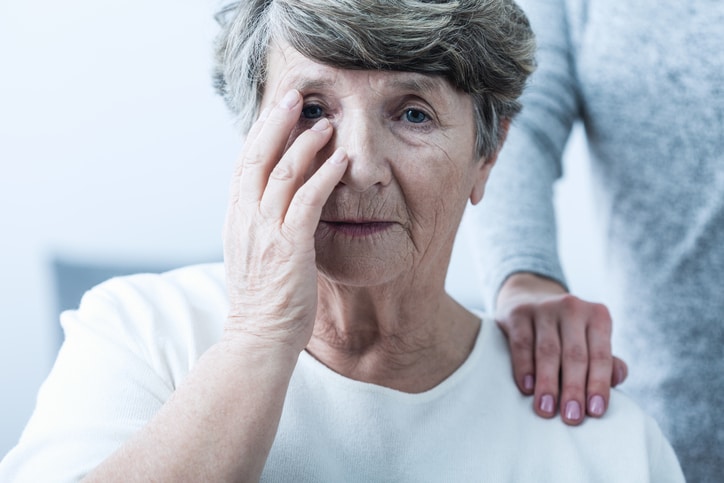 Brain injury victims suffer a variety of symptoms in the short and long term. They may deal with the challenges of decreased memory, speech impediments, behavioral deficiencies, and even paralysis. As the medical community learns more about brain injuries, they also research the long-term effects of these conditions. Recent studies have shown a correlation between traumatic brain injuries (TBIs) and dementia, which further supports the importance of adequate compensation when a brain injury results from someone's negligence.
Understanding dementia and how TBI can lead to these conditions
Dementia is a condition affecting an individual's ability to think and recall stored memories. It is an overarching term that applies to various medical conditions, including:
Alzheimer's Disease. Alzheimer's accounts for more than 60% of all dementia cases. Patients exhibit lack of memory, impaired communications, confusion and impaired judgment.
Parkinson's Disease. Parkinson's disease causes difficulty in bodily movement. As it progresses, it can lead to symptoms of dementia.
Huntington's Disease. Huntington's disease presents with abnormal involuntary movements of the body. Depression and extreme irritability are common behavioral symptoms.
The Alzheimer's Association explains that research has shown a connection between TBIs and the prevalence of dementia. One study identified an increased risk of dementia in older adults with a history of moderate TBI. These individuals reportedly had a 2.3 times greater risk of developing the condition than seniors with no history of brain injury. Patients with a history of severe TBI had a 4.5 times greater risk of developing dementia.
These statistics are troubling, to say the least. Even people who experience brain injuries at a very young age may still experience the effects of the disease well into their elder years. The Brain Injury Association of Tennessee offers residents various resources to deal with the challenges of a brain injury. The organization sponsors numerous assistance programs, including:
Peer groups
Veteran service dogs
Therapy art classes
Brain injury education
At Rocky McElhaney Law Firm, our experienced Nashville brain injury lawyers provide aggressive representation for TBI patients in Nashville, Hendersonville, and Knoxville. Call us today at 615-425-2500 or complete this contact form to schedule a consultation.