Japanese Airbag Manufacturer Takata Files for Bankruptcy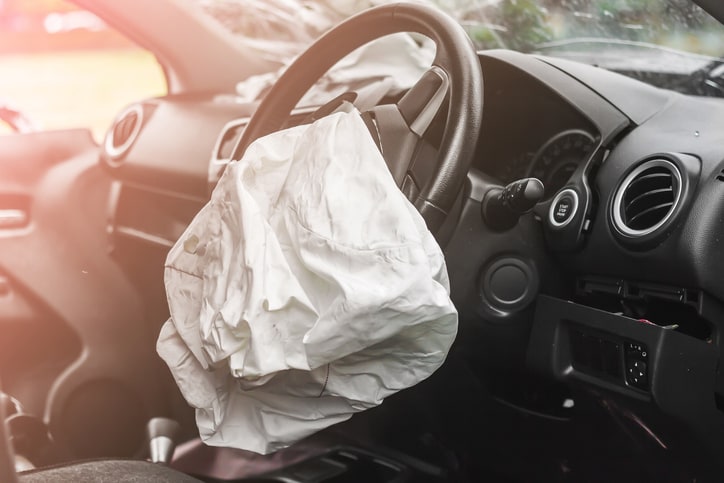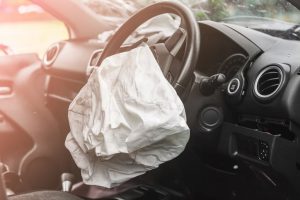 Disturbing news for anyone affected by the Takata airbag recall: on June 25, the Japanese manufacturer filed for Chapter 11 Bankruptcy in the United States, as well as in Japan. Takata is responsible for the world's largest auto safety recall after it was discovered that their airbag inflators could deploy explosively, potentially injuring or killing drivers and passengers.
From BMW to Toyota to Honda, vehicles made by 19 different automakers are impacted by the recall. Exploding Takata airbags could potentially fire hot shrapnel into drivers and passengers. To date, at least 16 people have been killed, and more than 180 have been injured as a result of the defective product.
Now, car owners and manufacturers are worried about who will foot the bill for replacing the airbags and paying compensation to injury victims.
What does the Takata bankruptcy mean for victims?
Takata isn't closing its doors right away. The company is selling its assets to Key Safety Systems, a rival, for roughly $1.6 billion. After the sale, Takata will use the earned monies to replace some of the recalled airbag inflators. Representatives from the company say it is also committed to paying $125 million in compensation to victims.
While $1.6 billion may seem like a huge amount of money, Takata estimated that its liabilities are between $10 billion to $50 billion. Those are funds needed to perform the recalls and pay settlements to injured parties.
Carmakers will have to pick up the rest of the recall slack. While Takata will continue to make airbag inflator replacements, manufacturers might have to pay for the cost of installing them into cars.
Is my airbag defective?
The recall affects 42 million U.S. vehicles, and almost 70 million airbag inflators, according to the National Highway Traffic Safety Administration. USA Today provided a list of all the known affected vehicles. If you or someone you love suffered harm as the result of an exploding Takata airbag, you should consult an attorney right away.
To learn more about recalls and defective product lawsuits, speak with a lawyer from the Rocky McElhaney Law Firm by calling 615-425-2500 or completing a contact form. Our Gladiators in Suits are aggressive, proactive, and willing to go to any lengths for our clients. Our Nashville defective product lawyers have offices in Nashville, Gallatin, and Knoxville—let us help you today.