Rocky Law Firm Celebrates National Thank Your Mail Carrier Day Paying Tribute to Hendersonville Postal Worker
In The Persian Wars, ancient Greek Historian, Herodotus wrote "Neither snow nor rain nor heat nor gloom of night stays these couriers from the swift completion of their appointed rounds," about his account of the Persian-operated system of mounted postal couriers who served with great fidelity first dating back to 255BC.
It seems that since its very invention, the profession of the honorable and steadfast postal worker has called many great men and women to help connect the world one letter and one parcel at a time. At Rocky McElhaney Law Firm, timely and dependable physical mail service is still important to our team, it's important to our clients, and to our success. Today, please join us in celebrating National Thank a Mail Carrier Day and recognizing the remarkable work ethic and personal stories of our long-time USPS carrier, friend and honorary fellow gladiator, Jennifer Toney.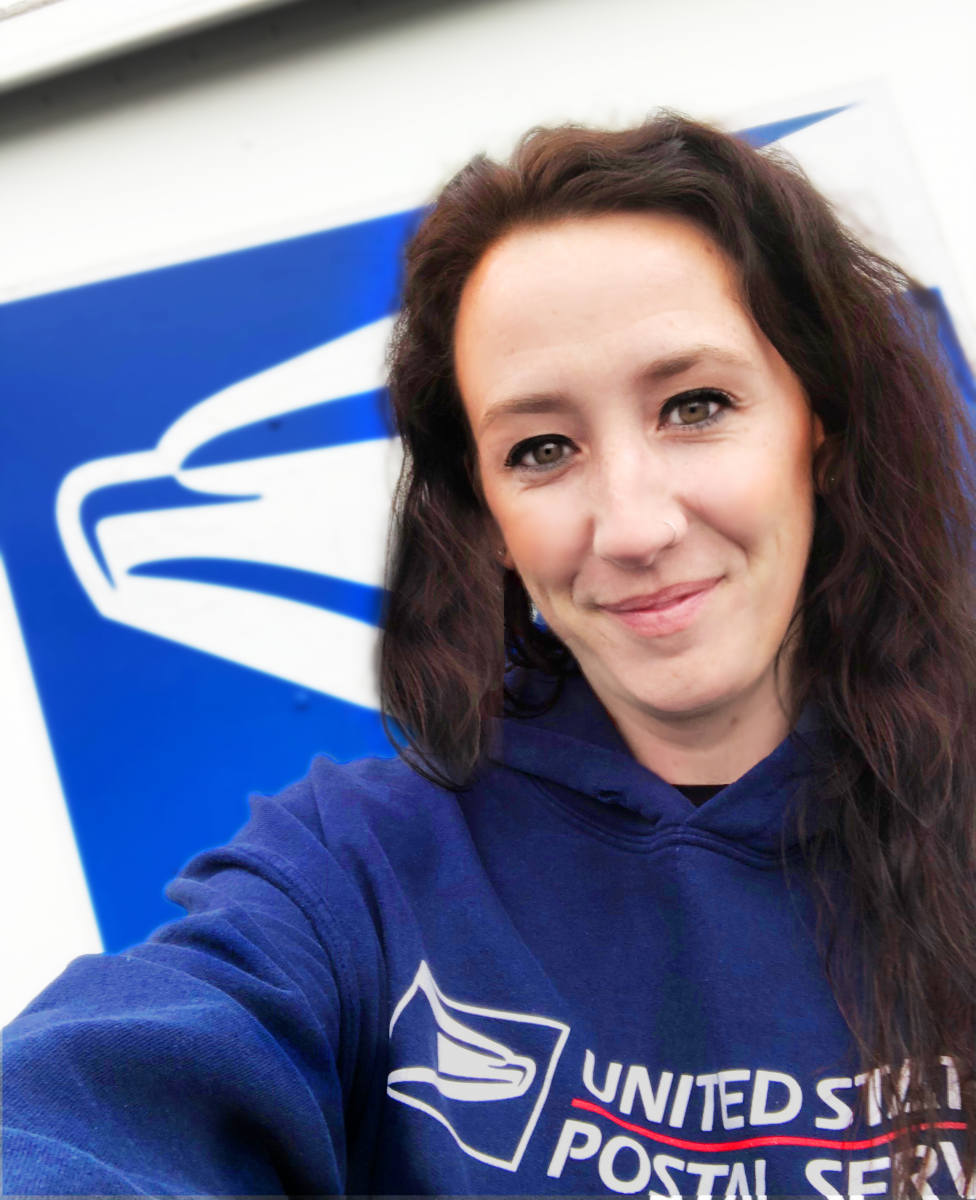 Jennifer has been a rural carrier with the Hendersonville Post Office since 2008. Every morning she hustles it into Hendersonville all the way from Beth Page where she lives with her husband, 3 beautiful kids, Alandria, Lucas and Elan, a dog and a cat.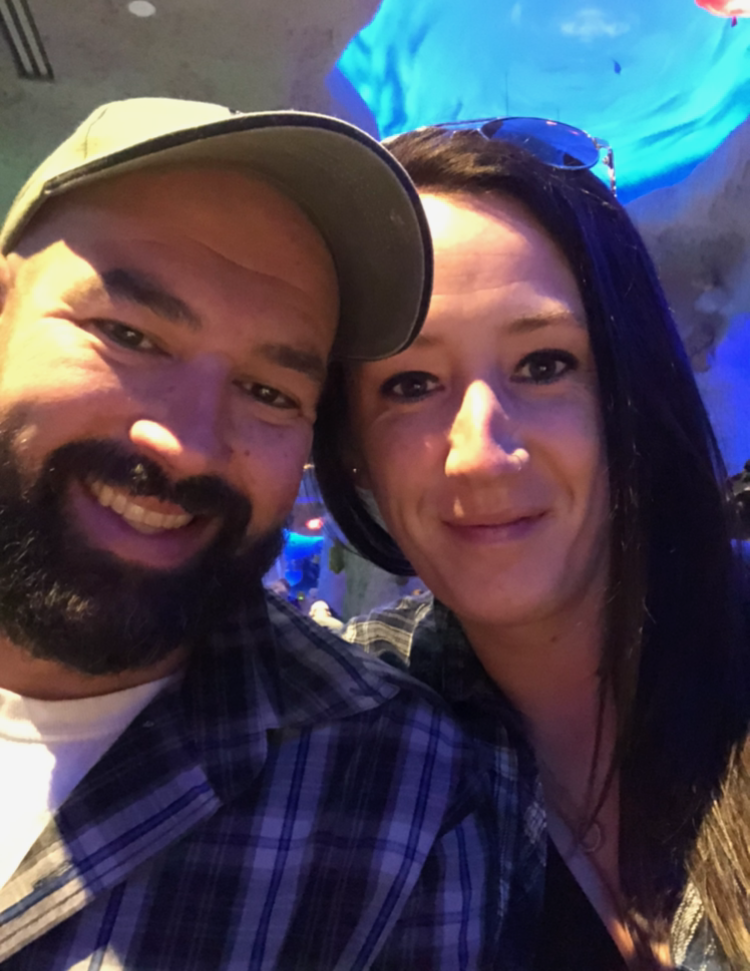 She and her husband were high school sweethearts and after he finished serving our country in the Army in 2004, the then Portland couple, settled down to start their family and their careers with the post office.

Jennifer is sharp.  She doesn't miss a beat or a piece of mail. She gets to know her route and she treats her customers like family. A sentiment we can hang with at Rocky McElhaney Law.
You wouldn't know it from speaking with her or by the way she charges through her day, but Jennifer has a great deal of weight on her shoulders. In addition to being an involved full-time mom and handling the physical rigors of her job as a full-time mail carrier, she is also a full-time warrior, too- battling the ever-present symptoms of Lupus, a long-term auto-immune disease which causes a host of life-altering health hurdles. Though this would be debilitating to many, Jennifer sees her struggles as an opportunity to overcome and to show herself, her kids and the world that even though life is sometimes hard and scary- it's worth showing up for.
And we can certainly vouch for how much she shows up. "She's been here pretty much every day since we moved out to Hendersonville in 2017!" says faithful Rocky McElhaney Law Firm Front Desk Coordinator, Colleen Cherry.
If Jennifer is ever having a bad day, she just looks down the Joan of Arc inscription tattooed on her arm which reads, "I am not afraid, I was born for this," and she is renewed and strengthened. Just how fearless and unstoppable is she?  Well, this stubborn lady just had surgery and was told to stay out of work for 6-8 weeks.  Fast forward to only two weeks after her operation and she's already ready to get back in the game.  She even took to her route and made stops just to say "hi" to her favorite customers because she missed them. We were happy to have made the list!
Jennifer answers frequently asked questions
Is it weird to drive on the wrong side of the vehicle?
"No, it's like second nature. In fact, in my old postal truck, the driver's seat was actually in the middle. When I would get off work and drive in my own car, a Subaru station wagon, my arms would be holding the steering wheel but my body would be positioned as far as I could get it towards the middle of the bench seat with a seatbelt on. It's amazing how your mind and body adapt to things."

Where's my mail?
Though Jennifer knows everything about the front and back of the mail she picks up and delivers, even though she'd love to help you more, she doesn't know where your mail is if it's in route and not attached to a tracking number. If it doesn't come with one, paying extra for tracking is worth it!

How come you don't wear a mail carrier's uniform?
"Only city carriers get cool uniforms; us rural carriers must let our USPS spirit shine brightly from the inside out."
Want to thank your mail carrier today?
Take a minute to stop and personally thank a postal worker. Get to know more about their story and their service with the post office.
Leave a little thank you note in your mailbox.
Even better, add a small homemade treat or special goodies with the note.
Search for your mail carrier's post office hub online and leave a Google review using their first and last name, sharing your excellent experience, or reach out to their supervisor in person to convey the great news.
The best way to show your appreciation for their work is to keep the post office in business! If you can, don't email or text; mail things to your friends and family the old-fashioned way! Your friends will think you're being extra thoughtful, and your postal worker will thank you!
At Rocky Law Firm, Rocky handpicks each employee from hundreds of applications. He personally vets the candidate pool looking for only the most experienced, talented, driven and passionate individuals to fill key positions at the firm. Having the right people on your team is important to Rocky and to our clients who depend on us. Jennifer may not work for Rocky McElhaney Law Firm directly but she definitely meets the pre-requisites, and she'll always be an honorary member of our team. Thank you for your service to us and the Hendersonville community, Jennifer Toney! Happy National Thank a Mail Carrier Day!
---
If you or a family member has been injured, the Rocky McElhaney Law Firm has the know-how, reputation, and resources to fight for the recovery you deserve.  Call our dedicated attorneys with questions or for a free consultation today at 615-239-5761. No time to talk right now? Complete our contact form instead.  We don't back down because the opponent is big or the fight is tough.  We fight for you!  Don't settle for less.