Mistakes to Avoid Making After a Car Crash
After a car accident, it is important to avoid making a number of potential mistakes. One of these mistakes involves what you may say to others at the scene of the accident. Avoid saying anything that could be used against you in a legal case.
It is natural for some people to simply be cooperative and polite as possible. However if you admit fault to the accident, you may incur irreparable harm to your case if you later decide to pursue a personal injury claim.
Consulting with an attorney first before providing any kind of statement to an insurance adjuster or the police is recommended. An experienced Nashville car crash attorney can help you avoid making mistakes at the accident scene and afterwards as well.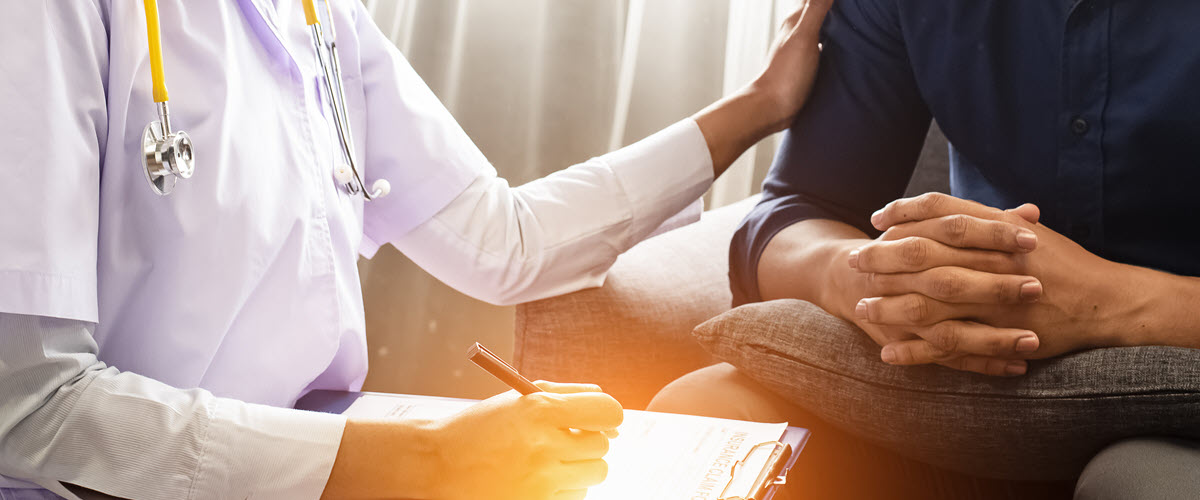 Not getting immediate medical treatment
Some people fail to obtain medical treatment after an accident for various reasons. Sometimes individuals do not feel any negative effects from the accident or they simply have a strong dislike for visiting the hospital or a doctor. Others may be deterred from getting treatment due to the large medical expenses they may incur.
However, if you refuse medical treatment after your car wreck, the insurance company may use your refusal against you as evidence that you are not as injured as you claim. Immediately following an accident, victims can suffer shock, not realizing the difference between an actual injury or simply being sore.
Many car accident injuries do not manifest symptoms immediately. Therefore, it is important for car crash victims to visit a doctor or hospital immediately after an accident to receive an evaluation and have any potential injuries documented.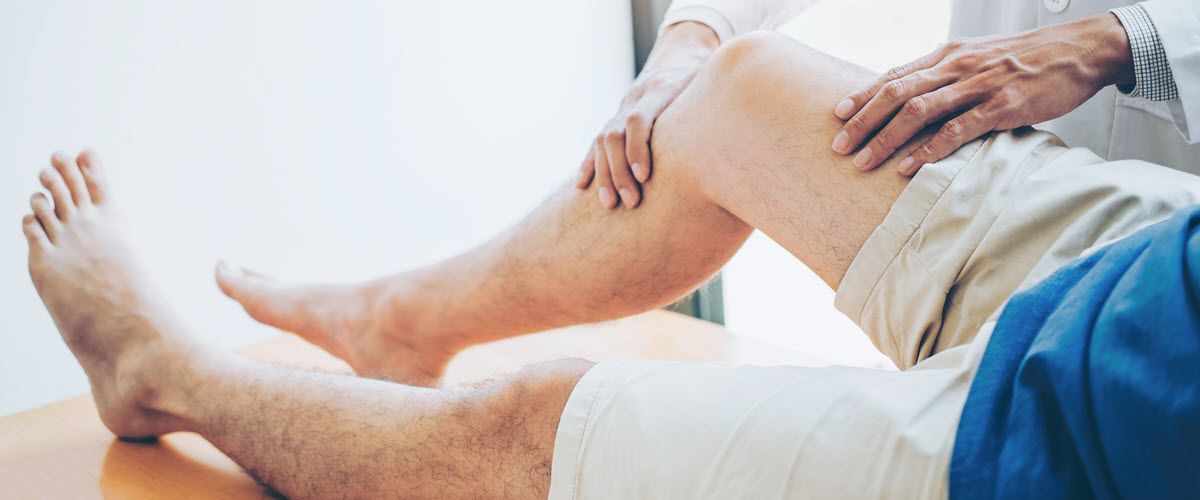 Not following ongoing prescribed treatment from the doctor
The most important reason to visit a doctor and comply with prescribed treatment is to recover and heal from your injuries. Otherwise, you may suffer unnecessary pain or medical problems you could have otherwise avoided.
Also, failing to follow the physician's orders may be used against you at trial. The insurance company for the at-fault driver may point to your failure to comply with doctor's orders as evidence you are not really injured to the degree you claim, resulting in damage to your case.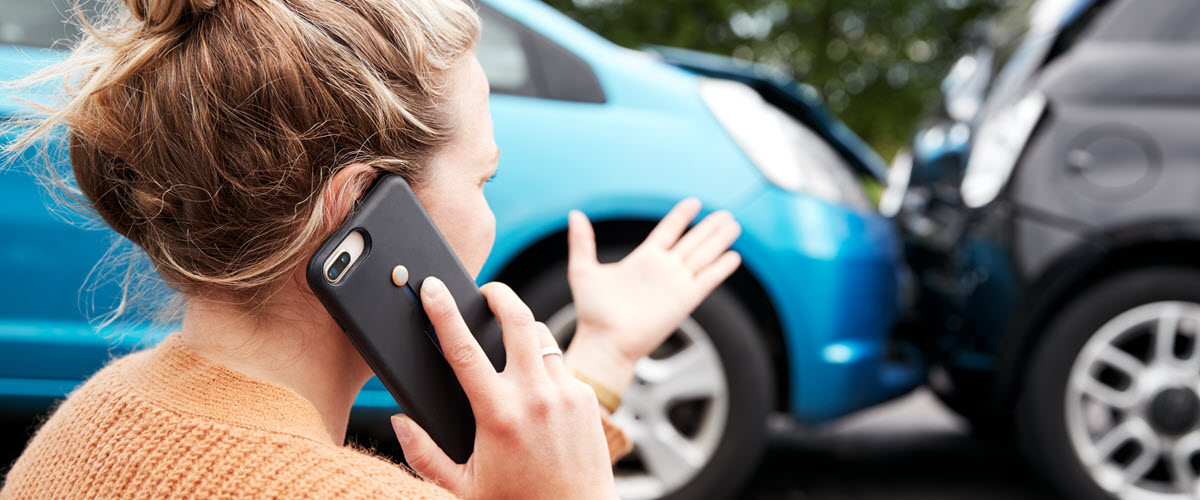 Providing a recorded statement to the insurance company
Avoid providing a recorded statement to the insurance company. Anything you say can be used against you in a personal injury case. Even if you apologize to the other driver at the scene of the crash, that apology can be used against you to get the court to assign with liability for the crash.
Always consult an attorney before providing a statement to an insurance carrier. Insurance companies hire talented defense attorneys to preserve their interests. These lawyers will search for any available evidence to discredit the plaintiff's case.
Talking to the insurance company
An insurance company will usually call an accident victim within one day of the date of the accident. If the insurer cannot reach the victim via phone, the company will usually mail a letter. In certain cases, an insurer may send a check to an accident victim early on in the process. It is important to have an attorney evaluate the paperwork and language included with such a check.
If you cash the check, you may be consenting to a full and final settlement, preventing you from pursuing additional compensation in the future. Therefore, avoid accepting a settlement immediately. If your injuries manifest after you have already cashed a settlement check from the insurer, it may be too late to recover additional compensation for your ongoing medical expenses.
If you've sustained an injury in car accident as a result of a person or company's negligence on the roadway, our Nashville car crash lawyers at the Rocky McElhaney Law Firm will provide you with the comprehensive support you need. We fight for the compensation you deserve for your injuries.  We don't back down if the opponent is big or the fight is tough.  We serve clients throughout Tennessee and the Southeast from our offices in Nashville, Hendersonville, Clarksville and Knoxville. We can even get your case started right over the phone. To arrange a free case evaluation, give us a call today at 615.425.2500 or fill out our contact form.