Autumn Accidents Don't Just Happen on the Roads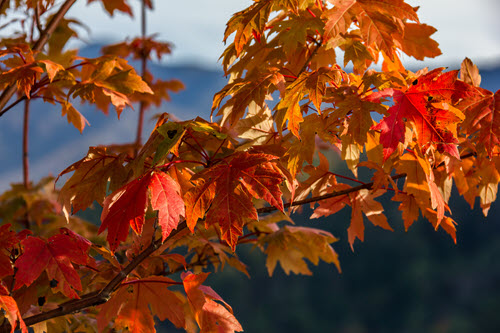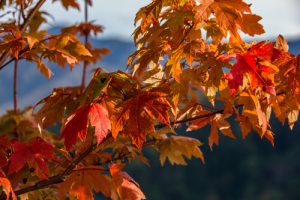 With the fall season upon us, the colors of the leaves are changing, the days become shorter, and the sun glare becomes a dangerous problem. A majority of autumn accidents involve cars, trucks, and other motor vehicles, but not all of them. You can suffer myriad of injuries in various types of accidents throughout Nashville during the fall season without being in your vehicle.
Below, you will find a few different autumn accidents that can leave you seriously injured.
Risk of injury increases when burning leaves. It's important that you look up the ordinance in the town where you reside for burning leaves. If your town permits burning leaves, make sure you are extra careful when doing so. A burn injury can occur quickly, leaving you seriously injured and requiring multiple surgeries to recover. Be sure that your children are nowhere near the leaves you are burning and that you secure the lighter and lighter fluid once done using these items.
Yard work can be dangerous. Surprisingly, yard work can be dangerous, especially if you do not take breaks, limit yourself, and stay hydrated. Even though the air is cooler, you still need to stay hydrated when working in direct sunlight. Bending, twisting, pulling, pushing, and lifting items in the yard can lead to chronic back pain and other injuries that require physical therapy.
Be wary of the frost. As the temperatures continue to get cooler in and around Nashville, be wary of the frost when going for a morning walk or run. It's not out of the question that frost could find its way onto your property one early morning this autumn season. Pay attention to where you are walking or running, especially when holding your child or walking the dog, so you don't slip, fall, and suffer an injury.
Take note of school buses and children. Even though you likely came across a lot of children riding bikes, walking, or playing in front yards during the summer months, they are out in force now because school is back in session in Nashville. Be mindful of all the school buses and know the laws. If the stop sign is extended and the red lights are activated, you must stop. Do not follow too closely to the bus and always look multiple times for children getting off the bus before you resume driving.
The pumpkin patch isn't always fun. You might think that nothing can go wrong when you take the family to the pumpkin patch for a hayride but if you or your child isn't careful, an injury can occur. Take your time climbing on and off a tractor, be mindful of where you walk on the farm, and always follow instructions from the farmers.
Be sure to stay safe this fall season in Nashville and beyond. The Rocky McElhaney Law Firm knows that accidents can happen in the fall season other than on the roads of Nashville. Call our office at 615-425-2500 or complete a contact form to schedule a consultation if you or a loved one has been injured in any of the autumn accidents mentioned earlier. We operate offices in Nashville, Hendersonville, Knoxville, and Clarksville.