"Don't let your silly dreams fall in-between the crack of the bed and the wall." – Jim James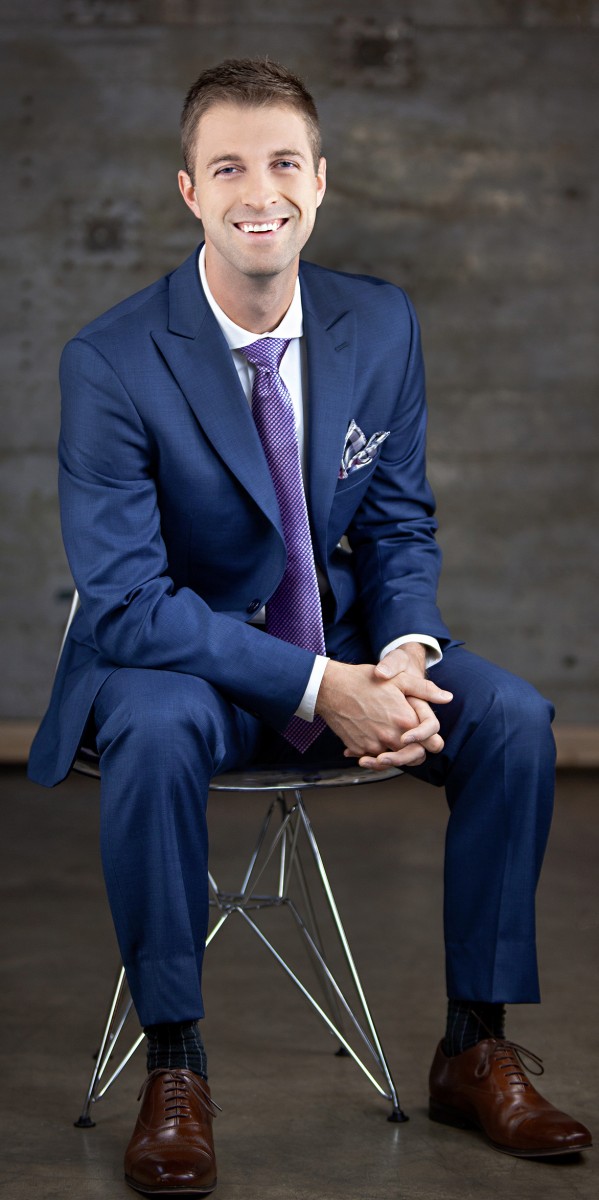 Sam would describe himself as true Tennessean. A native of Memphis and Cookeville, and now a resident of downtown Nashville, Sam has lived his young life experiencing the special charm of Tennessee and its people. In fact, his family roots date back well into the eighteen hundreds in this state—instilling in him Tennessee values both new and old.
After graduating, cum laude, from Tennessee Tech University (#GoEagles), Sam made what he would call a life-changing journey back to West Tennessee, to attend the University of Memphis School of Law (#GoTigers). Once begun, he realized his interest in the law quickly evolved into a passion. Sam took interest in a diverse array of legal courses and was ultimately selected to serve as a staff member of the University of Memphis Law Review, Vol. 45, and an Editor of the University of Memphis Law Review, Vol. 46. During this journey he also had the pleasure of working for fantastic legal institutions such as the University of Memphis School of Law Child and Family Litigation Clinic, Shelby County Criminal Court, and the United States Attorney's Office.
Upon passing the Bar exam in 2016, Sam began working for an insurance defense firm in Nashville, defending clients in personal injury auto accidents, complex general liability cases and insurance claim disputes. It is said that when one joins the dark side, it's no easy task to leave it. Some in fact say it cannot be done. However, Sam was able to upset this notion by joining the Jedi of Rocky Law Firm in the summer of 2018. A wise decision, was it.
When Sam is not practicing law, he enjoys supporting his beloved Tennessee Titans (yes, through thick and thin) as well as attending concerts in Nashville's vibrant music scene. He may even be found playing his guitar and singing with friends to the applause of cats and dogs howling nearby.
Education
University of Memphis School of Law, J.D., 2016 Tennessee Tech University, B.S., 2013
Bar Admission
Tennessee State Courts, 2016
United States District Court for the Middle District of Tennessee, 2016