Are You Living with a Defective Exactech Hip, Knee, or Ankle Implant?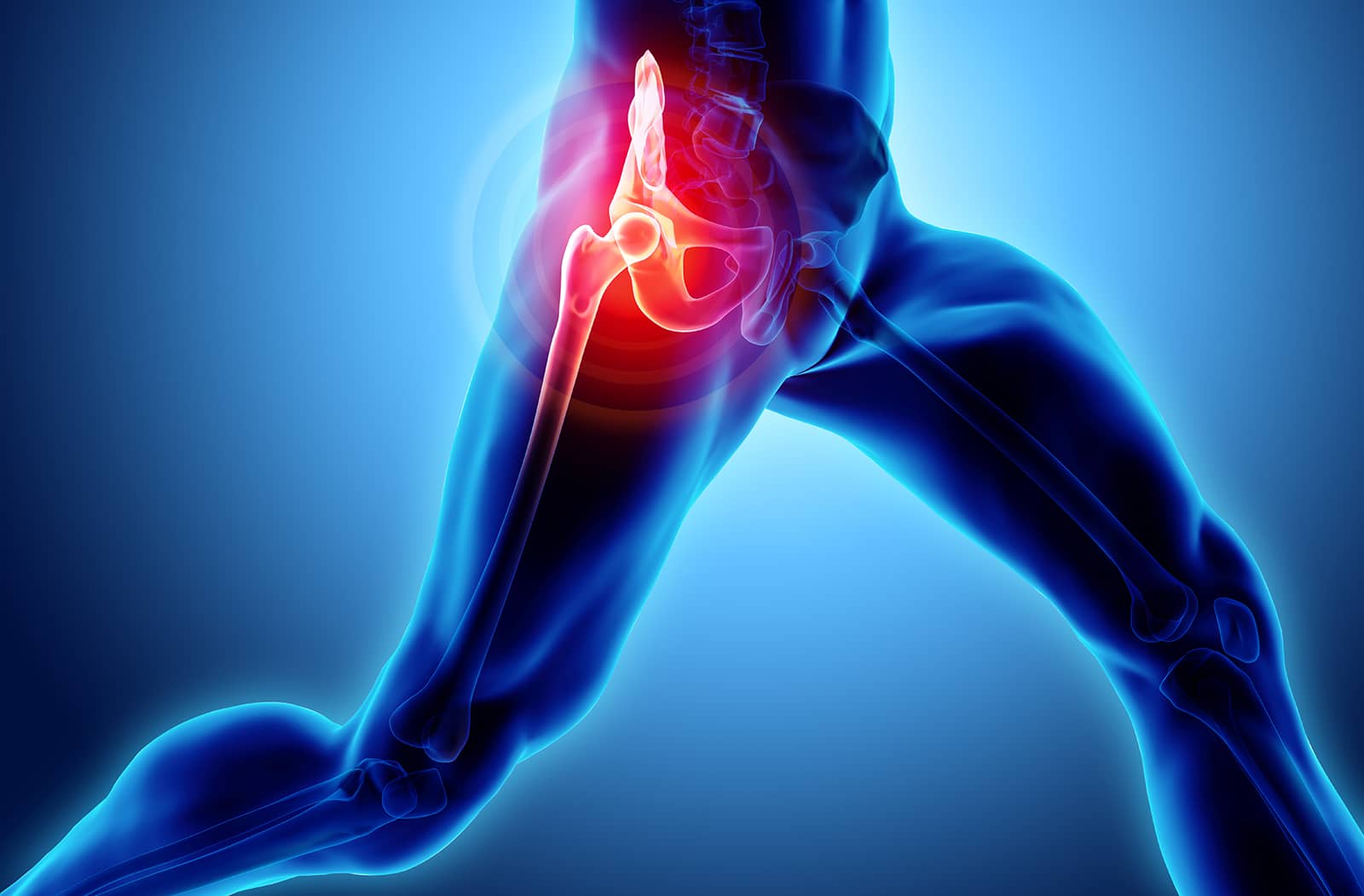 Let our Gladiators fight for you.
TAKE ACTION NOW
Are You Living with a Defective Exactech Hip, Knee, or Ankle Implant?
Get a Gladiator on Your Side! Call Rocky McElhaney Law Firm for help
More than 270,000 Exactech hip, knee, and ankle replacement systems have been recalled because of the risk of degrading and failing parts. Rocky McElhaney Law Firm in Nashville is currently reviewing cases on behalf of clients who have sustained injuries and harms from Exactech's defective implants. Our Gladiators are ready to fight for you! Contact us in Nashville, Hendersonville, or Clarksville today to get started.
Why were Exactech joint implants recalled?
Exactech recalled almost 300,000 medical implants because a packaging defect could lead the parts to oxidize. The hip, ankle, and knee inserts "were packaged in out-of specification (referred to hereafter as 'non-conforming') vacuum bags that are oxygen resistant but do not contain a secondary oxygen barrier layer known as ethylene vinyl alcohol (EVOH), which further augments oxygen resistance."
What does that mean? In short, the non-conforming bags allowed oxygen to get into these bags, which in turn compromised the integrity of the implants.
Per Exactech, "Over time, oxidation can severely degrade the mechanical properties of the [implants], which, in conjunction with other surgical factors, can lead to both accelerated wear and bone loss, and/or component fatigue cracking/fracture, all leading to corrective revision surgery" (emphasis ours).
Which Exactech ankle, knee, and hip replacement systems were recalled?
Most of the recalls involved all-polyethylene inserts, found in multiple lines of Exactech products. Those lines include:
Optetrak
Arthrofocus
Truliant
Vantage
Acumatch
Connexion
MCS
Novation
You can review the complete list of affected Exactech hip, ankle, and knee replacement systems, or check if your knee, hip or ankle insert is affected here.
What should I do if I have a defective Exactech hip, knee, or ankle replacement system?
If you believe you have been affected by one of Exactech defective joint replacement systems, schedule an appointment with your doctor as soon as you can. You want to ensure that you take the correct steps for your health.
After that, contact a Nashville defective medical products attorney at Rocky McElhaney Law Firm to get started on your claim. Revision surgeries – even ones that are medically necessary because of a defective medical device – may not be covered by your insurance plan, which means your aftercare (rehabilitation, medications, follow-up doctor visits) may not be covered, either.
Rocky McElhaney Law Firm is committed to protecting your rights. If you have an Exactech joint replacement system, get a Gladiator on your side! Call us in Nashville, Hendersonville, or Clarksville today at 615-425-2500 or fill out the contact form above.
No cost, no obligation consultation
615-425-2500
Serving Nashville, Hendersonville, Clarksville, and Middle Tennessee