Helicopter Rides Pose Significant Dangers to Tourists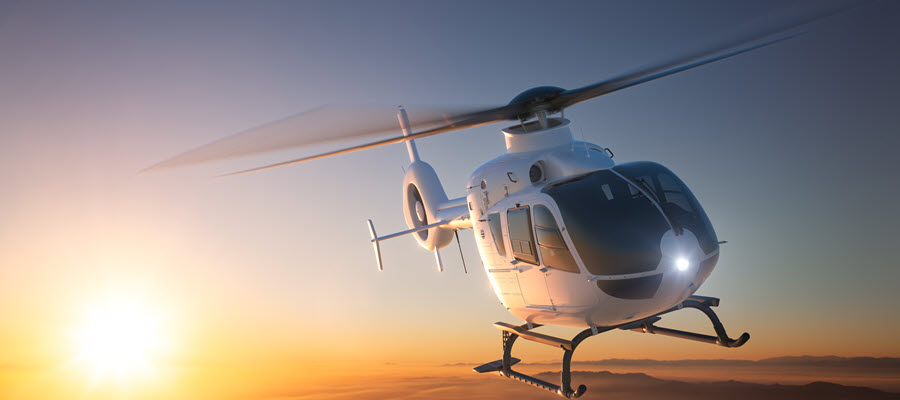 There's so much to do in Nashville, but sometimes you want to escape to someplace new. One popular way to do that is by taking a helicopter tour. Instead of driving four hours to experience the Smokies, you can take an aerial tour of the mountains, or take in the views of Big South Fork National River, towards the north.
We understand the attractions that helicopters offer. But the truth is, helicopter tours can be really dangerous, and tourists can sustain serious, even fatal injuries in the event of an accident or crash. Of the 121 helicopter crashes in 2017, 20 of them were fatal crashes, and 34 people died. That is a higher fatality rate than almost any other form of transportation. In fact, the data shows that "helicopters are about 85 times less safe than cars…. If we take into account how much further helicopters travel per hour compared to cars, helicopters are about 27 times less safe than autos."
What makes helicopter tours so dangerous?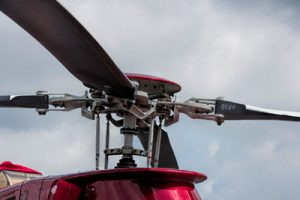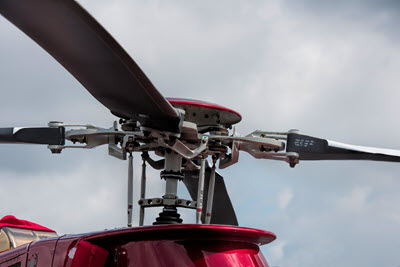 Helicopters are unlike every other form of aircraft. What makes them so useful, however, is also what contributes to their dangers.
For example, helicopters can go just about anywhere, thanks to their small size. If you get stranded on the side of a mountain, a helicopter can reach you more easily than a plane can.
But that small size means they are affected by the weather more easily than planes, and if an operator misjudges the severity of the winds or a potential storm, the pilot can easily lose control of the craft. Because helicopters can only reach about 12,000 feet in the sky, the chances of hitting something – a building, a mountain – increase if there is bad weather or low visibility. Remember that while commercial aircraft has to follow a pre-determined flight route, and answer to air traffic controllers, helicopters do not. If something goes wrong, there are fewer people looking out for you and your fellow tourists than there are if you were in a plane.
Helicopters also have a lot of moving parts, and those parts are constantly moving. All of that wear and tear means that parts may need to be repaired or replaced more quickly and more often. If any part of them breaks, the pilot can lose control.
Finally, and perhaps most important, is the issue of training. In order to qualify as an Airline Transport Pilot who can carry passengers in a plane, pilots must undergo 1500 hours of training. (There is less training required for private owners and operators.) Commercial helicopter pilots, on the other hand, must undergo a minimum of 1200 hours of training, despite the fact that it is admittedly more difficult to fly a helicopter than a plane.
Making a claim for damages after a helicopter-related injury
If you have been hurt while riding in a helicopter , or because the helicopter you were in crashed or malfunctioned, you can make a claim for damages. Even if you signed a waiver of liability, you may still be entitled to damages. This is because the wording on these waivers is often left intentionally vague, and as such, will not hold up in court. If your safety restraint system was broken or inadequate, or if the pilot makes a mistake, you can file a claim to pay for your medical bills, lost wages, and pain and suffering. If your loved one dies on a helicopter tour, the Rocky McElhaney Law Firm can help you file a wrongful death lawsuit.
Helicopter tours look like fun, but they are risky, and you can be seriously injured. When that happens, you're going to need a Gladiator on your side. Call Rocky McElhaney Law Firm at 615-425-2500 or fill out our contact form, and schedule your free consultation with an injury attorney in Nashville or Hendersonville today. Let our family fight for you!