The world is a dangerous place to live; not because of the people who are evil, but because of the people who don't do anything about it. – Albert Einstein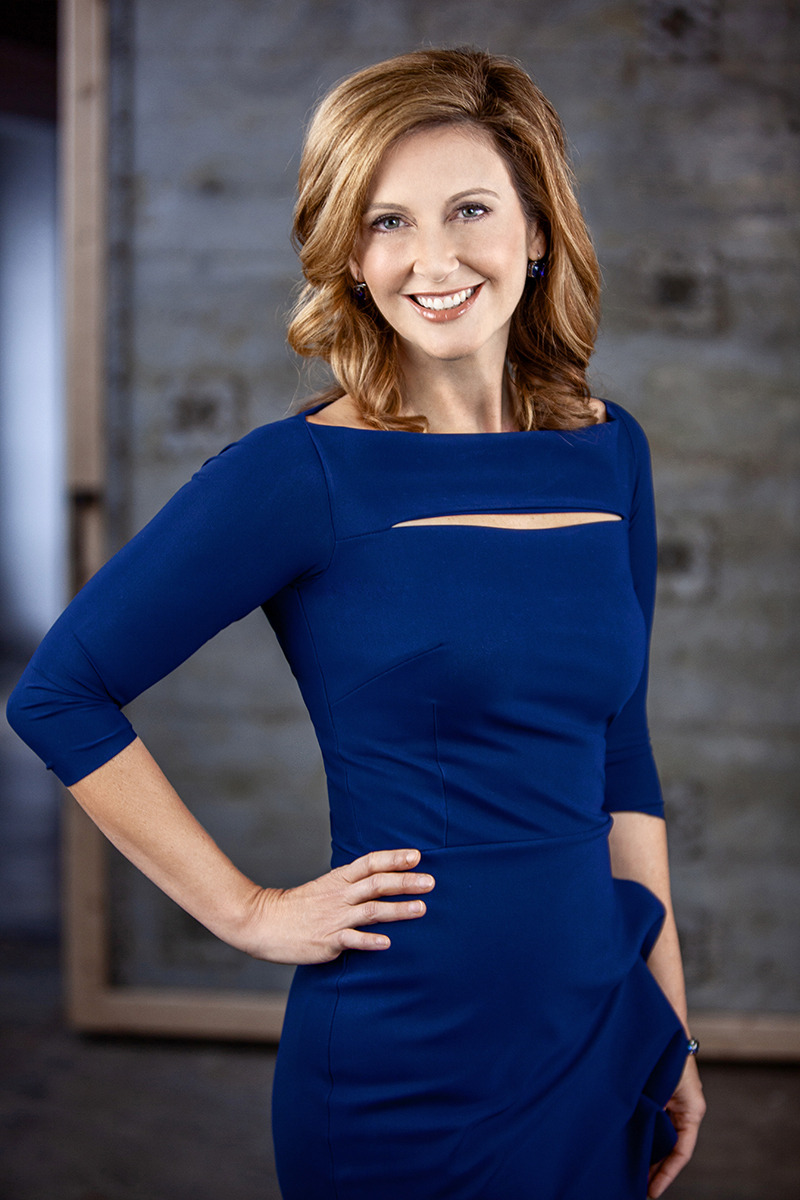 Penny McElhaney is from a small town  in southern Kentucky. Today, with a population of just over 1,700, the town of Burkesville has but a single stoplight, at the intersection of the main routes of access, Highways 90 and 61.  Just a few hundred feet south from there sits an old-fashioned town square with the court house in the center.
The hamlet is largely unblemished by modern growth or economic development. Most of her family still lives there where hard work fills the week and family fills the weekend.  Sunday mornings are for the Lord at Red Bank church and Sunday afternoons are for good food at her grandmother's house.
From those humble beginnings, Penny dreamed big of making a difference in people's lives.  She served her country in the United States Army Reserve where she earned a CDL and drove tractor trailers.  She became involved in politics, working on several high profile campaigns. Her adventures landed her in Washington D.C. where she worked as a lobbyist for a large, global insurance company, advised two U.S. Presidents, dined with Senators and Congressmen, and brokered deals with foreign governments.  At 25 years old, she was one of the youngest executives in the company's history.
Her career path changed when she was asked to lobby for the passage of a bill to remove repetitive motion injuries, like carpal tunnel,  as recognized, compensable injuries under workers' compensation law. Penny's father had worked for General Motors for years and both of her parents currently worked at Toyota Manufacturing.  She had seen her mom suffer a repetitive motion injury and wear an arm brace for carpal tunnel syndrome.  She had firsthand knowledge that carpal tunnel was real and that its effects could be devastating.   Overwhelmed by the amount of money insurance companies have to buy influence and shape public debate to beat good people down,  she decided to switch career tracks and go to law school to help people fight back.
Penny and Rocky have three rambunctious little boys – Luke, Jake and Tate.   For now, Penny has decided that being a full-time mother to those boys and part-time lawyer is her best role.  Although she misses the court room and client interaction, she helps Rocky with strategic planning for the firm and special projects.
In her spare time, Penny still enjoys adventure.  She loves traveling with her family. She SCUBA dives, snow skis, zip lines, hikes, and does Cross Fit whenever she can.  She fulfilled her dream of jumping out of a perfectly good airplane and convinced Rocky to take the leap first.  She is working on becoming an excellent cook.  However, she never has and never will be any good at ironing clothes.