Congratulations, Anaya Avila, On Your Selection as the 2020 Recipient of the Max McElhaney Memorial Educational Scholarship!
Rocky McElhaney Law Firm is pleased to announce that Anaya Avila is our 2020 winner of the Max McElhaney Memorial Educational Scholarship! We had so many deserving applicants this year, but Anaya's story simply stood out from the rest, and we'd love to share it with you.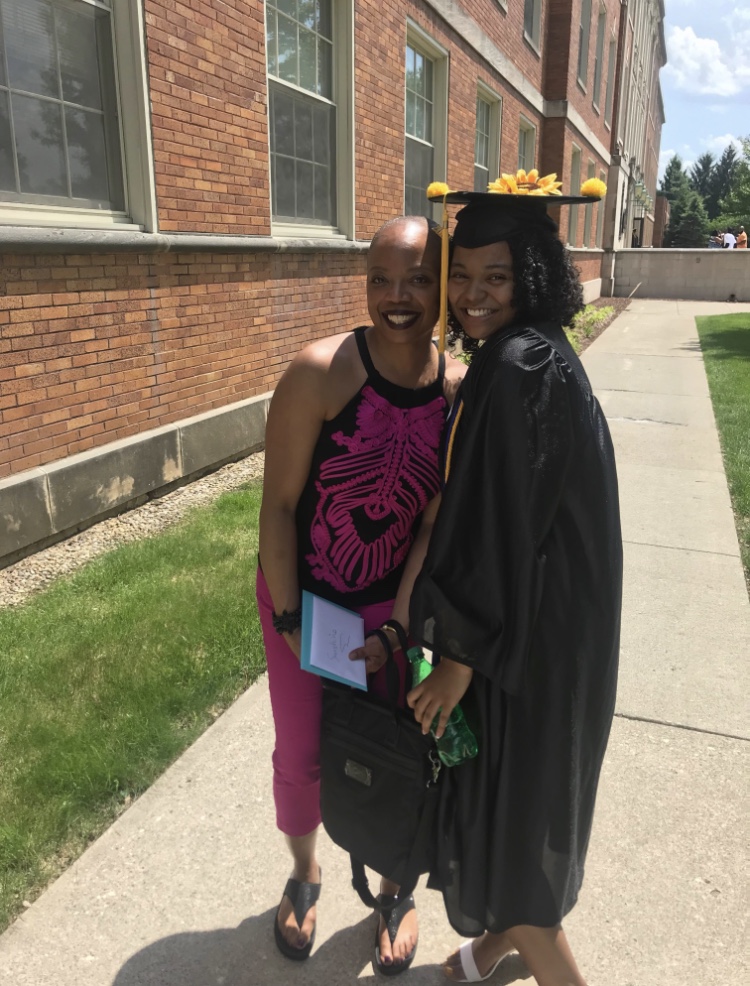 Anaya Avila and her two autistic twin brothers grew up in a single-parent home. Throughout her young life, her mother suffered greatly from emotional challenges as a result of external stressors which ultimately led to struggles in their relationship. Her mother discouraged contact with the maternal and paternal sides of her family. According to Anaya, "For many years I didn't have a sense of 'family' or know what love meant other than the relationship that I experienced with my mother."
Despite a tremendously challenging home life, Anaya did the best she could to help take care of her brothers and keep up with her schoolwork. When speaking about her brothers, Anaya says, "They kept me focused on trying to figure out how to get to college and make a better life for all three of us. I knew it could only happen with hard work and good college education."
When it came time to apply to college, she spread her wings wide and sent out dozens of applications all across the country. She explains that she wasn't exactly sure how she would cover her college expenses or even get to the college where she would eventually be accepted, but she was determined. It was then that two of her aunts reached out to her with the love and support she needed to help her get to college.
Anaya now attends Nova Southeastern University in Florida (NSU) where she is now a sophomore. She is pursuing a bachelor's degree in science with a major in secondary English education with an ESOL endorsement. Anaya currently holds a 3.8-grade point average and is a terrifically motivated and positive student.
Now that she is settled at school, she plans to become an educator and work closely with the community. Anaya says, "I believe my life's purpose is education and community." Anaya also stated, "My family has taught me and continues to show me examples of the Gold Standard of Love and how it pertains to the human condition. Humans need other humans and through the good and the bad, love will always prevail. I wouldn't be here without everything that has happened to me."
We believe Anaya Avila is a shining example of everything the Max McElhaney Memorial Educational Scholarship represents. We expect big things from her.

About the Max McElhaney Memorial Educational Scholarship
The Scholarship was founded by Rocky McElhaney to honor the life of his beloved Uncle Max. It is a testament to his uncle's zest for life and the people he lifted up with his love along his journey through this world. It is also about the power of education and how, for so many, it is the key to freedom and realization of dreams.
Rocky established the Scholarship back in 2015 to assist undergraduate students majoring in Education or History meet their financial obligations. Anaya not only qualified financially for the Scholarship, but her remarkable accomplishments, positive attitude, and endless motivation put her over the top. Everyone in our office is rooting for her and we are proud to have the opportunity to help.
Congratulations again, Anaya! Thank you for allowing us to participate in your journey.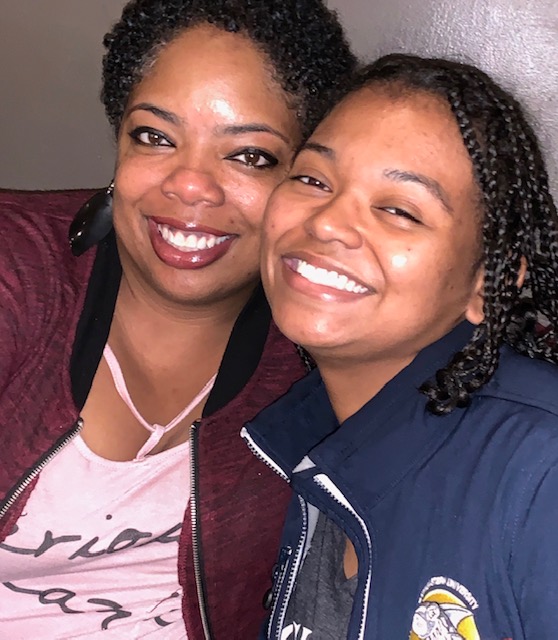 If you'd like to apply for the 2021 Max McElhaney Memorial Educational Scholarship or learn more about our previous winners, click here.