Can My Child Get Social Security Disability Benefits If I Am Disabled?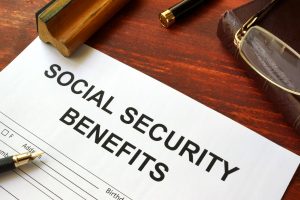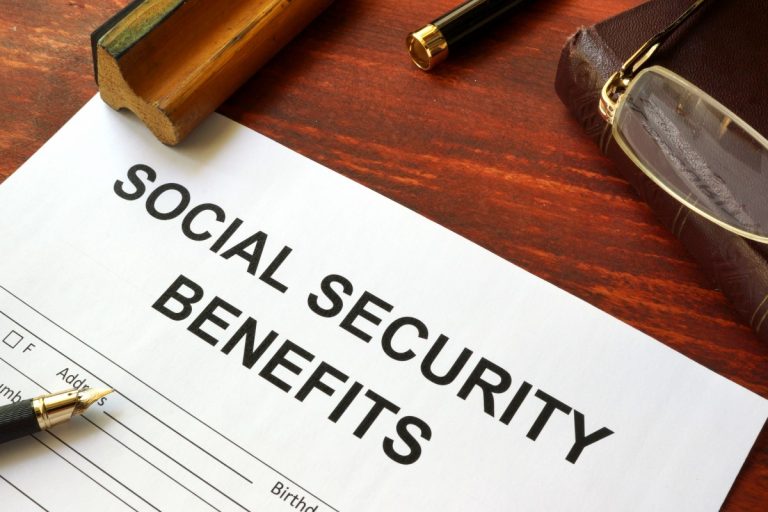 Parents who are unable to work often ask us if their kids are entitled to additional resources, or if they can get Social Security Disability, too.
The good news is yes, they can – potentially. Eligible children either receive their Social Security Disability Insurance (SSDI) due to their status as a child or because they are the child of a worker who is disabled or retired.
SSI eligibility for children is based on the following factors:

The child is disabled.
The income level of the child's family is low. The threshold is set by the Social Security Administration and changes every year. Essentially, some of the parent's income is attributed to the child.
Children who receive SSI benefits are entitled to those benefits until they reach the age of 18. They can also be approved for Medicaid. When the child reaches 18, he/she needs to apply for adult SSI to get additional SSI benefits. At age 18, the income review is based on just the child's earnings – not the parent's income.

SSDI which isn't based on a child's disability. Children can receive SSDI benefits, whether they are disabled or not, if they meet the age requirements, and a parent is receiving either SSDI or Social Security retirement benefits. They need to be a dependent of their parent. They need to be under 18 or under 19 if they are going to school full-time.
SSDI based on a child's disability. The eligibility requirements are as follows:

The child's parent must be receiving SSDI or Social security income.
The child must be more than 18 years old
The child's disability must have started before they reached the age of 22 (anywhere from birth to 21).
Some disabled children only start to get this benefit later enough even though they became disabled before 22. This is because the parent may not become eligible for benefits until later in life. When the parent becomes eligible, then the disabled child becomes eligible.
The determination of whether a parent receiving Disability benefits or Social Security retirement benefits includes a deceased parent who would have been eligible for SSDI or retirement benefits had the parent lived. Children may be eligible for up to half of the parent's monthly benefits, subject to a possible cap.
The benefits paid to a child are generally called auxiliary benefits.
Children may even be eligible through their grandparents if their parent is deceased. Benefits generally stop if the child marries.
Call the Rocky McElhaney Law Firm at 615-425-2500 or contact our offices today. We offer free initial consultations and have offices in Nashville, Hendersonville, and Knoxville. If you need a Tennessee Disability lawyer, let us help you.