Rocky McElhaney Law Hires Bevy of New Talent to Keep Up with Massive Growth
Rocky McElhaney Law Firm has never been "just" a law firm. We're the family you trust to help you when times are tough, and to give you a voice when you cannot raise your own. Our dedication to the community is the bedrock of our mission: to help people when they need it the most.
That is why we are excited to tell you that our family has grown again, with 6 new hires: new attorneys with diverse backgrounds in insurance and injury; a Medical Records Coordinator who will help keep your case moving along smoothly; a specialized paralegal, and, for the first time in our history, a Chief Marketing Officer who will help enhance the client experience, and keep our law firm moving into the 21st century.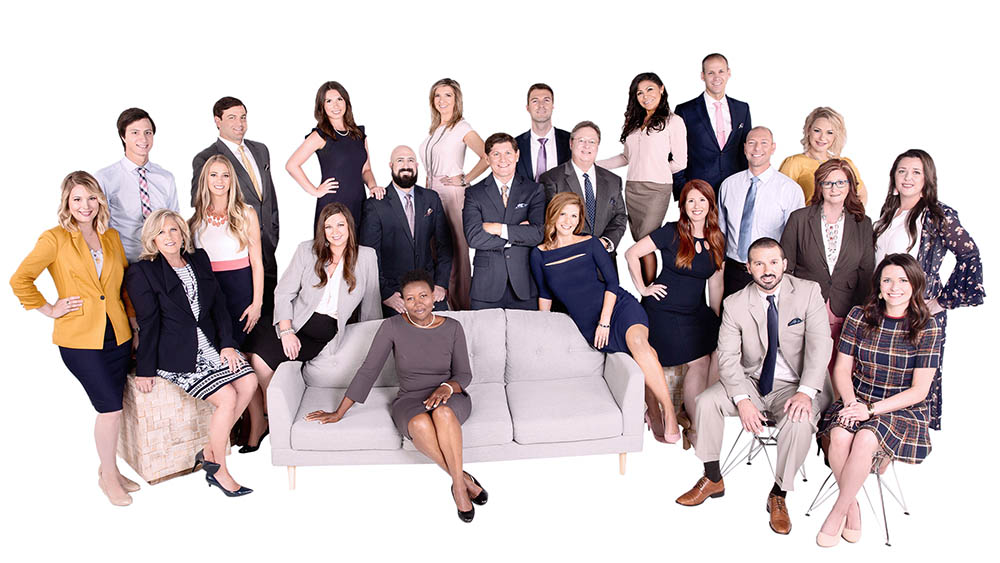 "Rocky McElhaney's law firm is continuing a trend of professional employers coming to Hendersonville to hire professionals who live here. The firm has taken that effort to a higher level with its immediate immersion into our community and a hiring spree that raises the bar for the future. I am excited about the economic growth shared and encouraged by the Rocky McElhaney firm," said Hendersonville Mayor Jamie Clary.
Meet Alexis McCoy, an award-winning marketer who will move us forward
Alexis McCoy, our new Chief Marketing Officer and dynamic marketing maverick
She brings with her 16 year of experience in innovative storytelling and brand development.   Not only will she oversee the marketing and development of our new Clarksville location (slated to open in May 2019), but she will help to unify our firm's broader marketing efforts into a singular, undeniable beacon- offering hope and help to those in need of an amazing lawyer.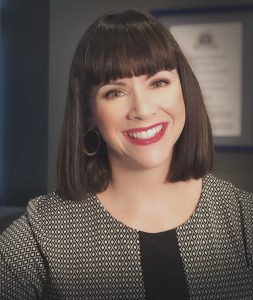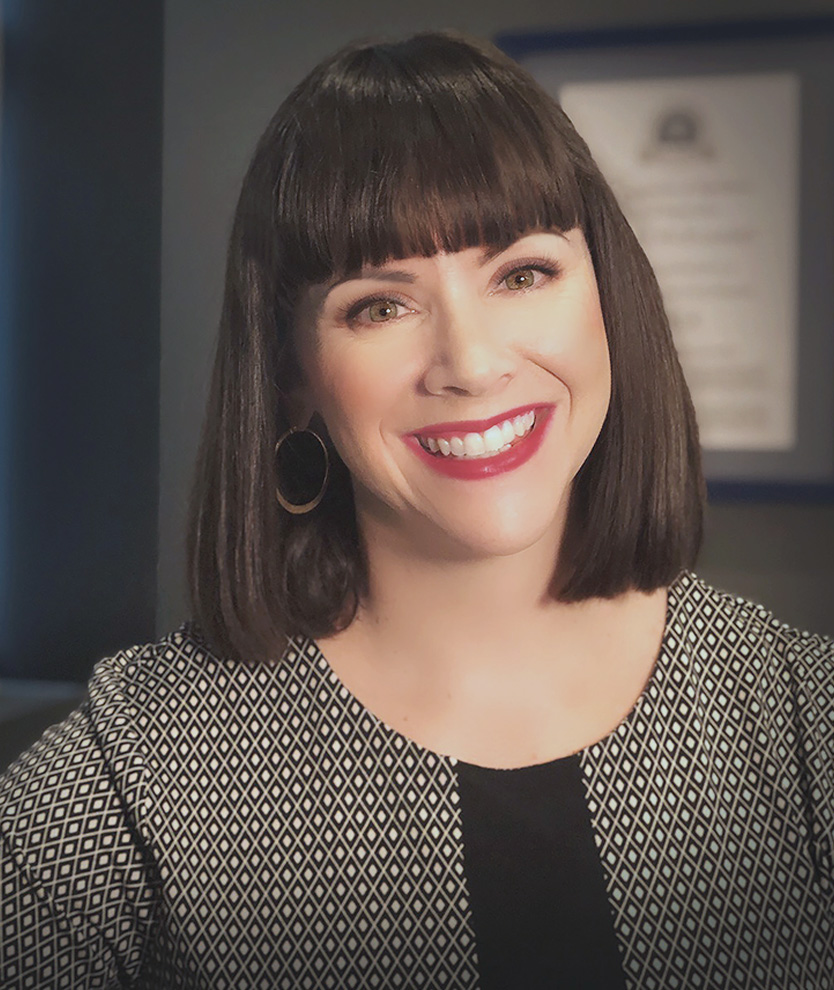 RML is always on the cutting edge of the legal industry.  Adding a great talent like Alexis and putting more of our focus into marketing this year is part of that ongoing mission.  An expert in business communications, Alexis will also be developing new infrastructure based on pairing technologies with our clients' changing needs.
"Marketing isn't just about magazine ads and billboards, it's about the way we connect with real people," says Rocky McElhaney.  "Alexis is helping us to see how all of our efforts to reach people intersect with our ability to help those who need us.  By letting our clients' experience with our brand lead the way, we're able to streamline our in-house processes throughout the company and incorporate new technologies that ensure that our clients get legal help they need, when they need it, in the most convenient way for them," says Rocky McElhaney.
Meet the new lawyers fighting for justice for you and your loved ones
Michael Fisher, personal injury and workers' compensation crusader
Michael has a long history of doing the right thing. The son of a DEA agent, Michael thought he wanted to work in criminal justice – and then one of his sisters started studying law. He shifted to the legal system and fell in love with justice system during his time with the Rutherford County Public Defender's office. He became the tough crusader he is today through working on behalf of injured employees who struggled to get help through our difficult and complex workers' compensation program.  At Rocky McElhaney Law he has expanded his specialization to help all injury victims across the personal injury spectrum.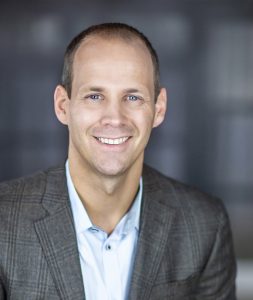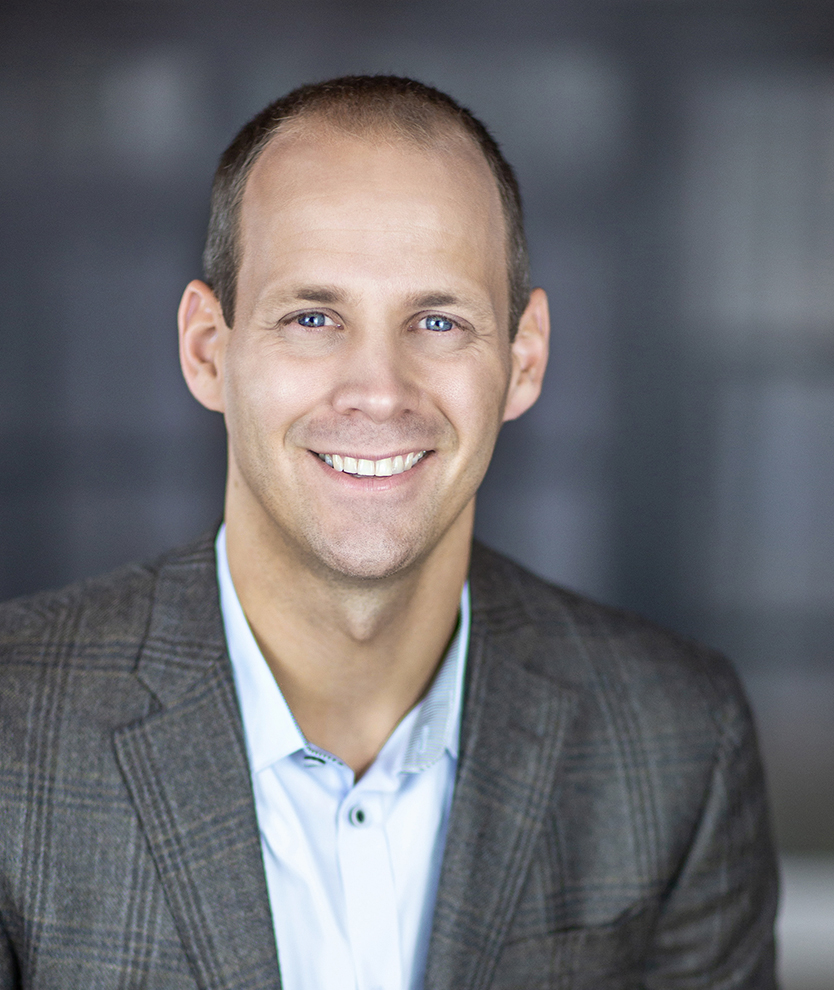 Sam Wright, the escapee from "the dark side"
Tennessee-lifer and young Jedi Sam Wright started his law career working for an insurance defense firm too, but quickly realized that wasn't where his heart was.  His genuine compassion and his longing to help  make a substantial difference in the lives of his Volunteer State neighbors is what led him to our door.  As a Junior Associate, Sam's fresh perspective helped us build a new, smoother intake process for clients.    Sam's role is divided between meeting with potential new clients in the home or hospital, helping answer questions and ease burdens, filing and handling motions, and conducting vital investigations and legal research.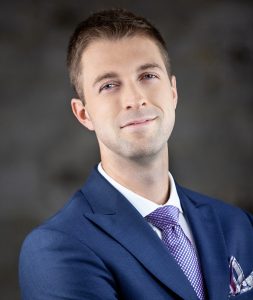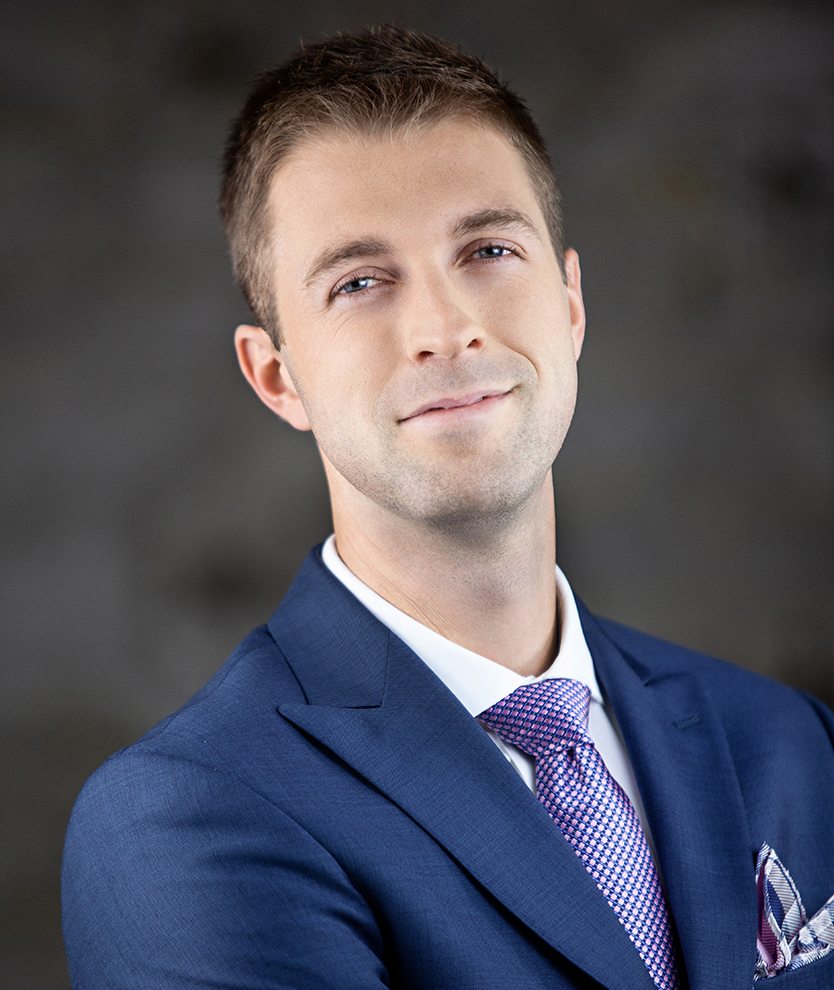 Zack Smith, the Renaissance man
Zack is more than just a lawyer: he's a scholar, a sportsman, a film buff, a volunteer, an ally, a philosopher, and an overall Renaissance man. Zack is a Junior Associate and a member of our intake team, which means we can add another title to his impressive list: your first point of contact and the person (and voice!) you can trust.  Zack's passion for the law is palpable and his fervor for helping others is remarkable.  Welcome aboard Zack!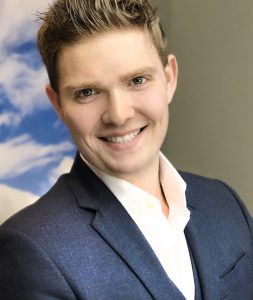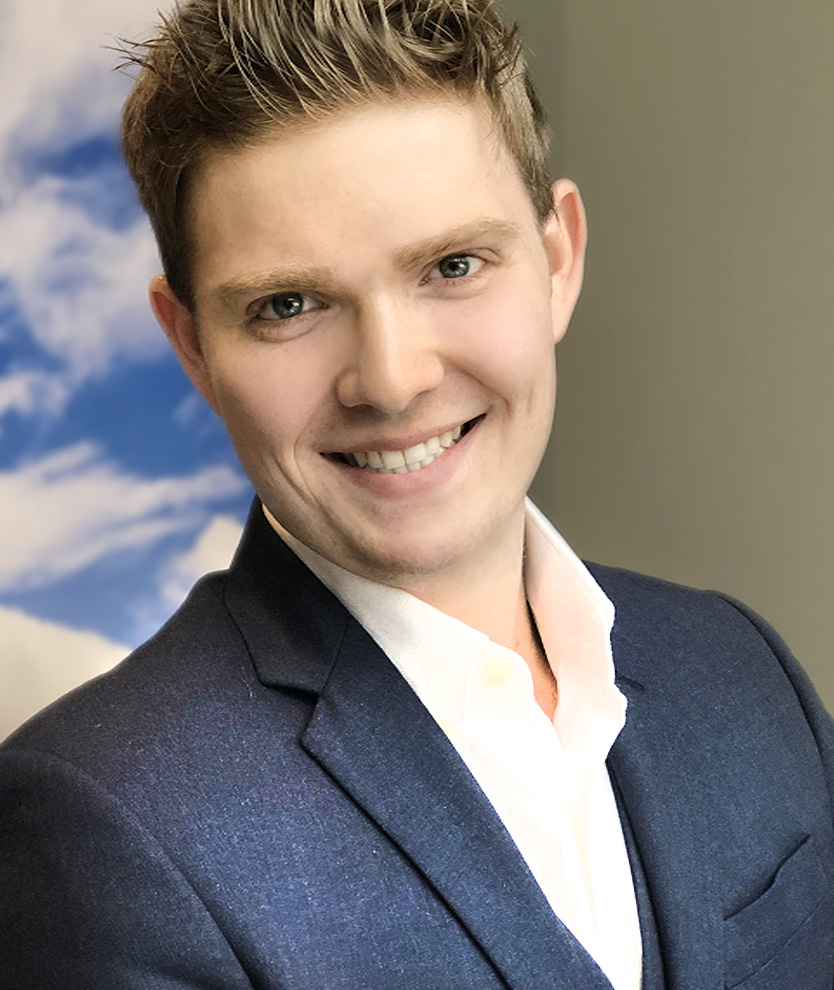 Meet our new paralegals
Merilyn Hale, the Medical Records Coordinator
There are no doubts that Merilyn can do it all. Her real area of expertise, however, is in Medical Records Coordination: the requesting, processing and maintaining of our clients' records, to ensure that we always have the most up-to-date information about the people we help. Her specific function within the paralegal department helps to streamline our the medical records acquisition process, so that each of our lawyers and paralegals can work smarter and faster for you.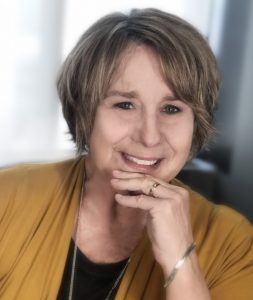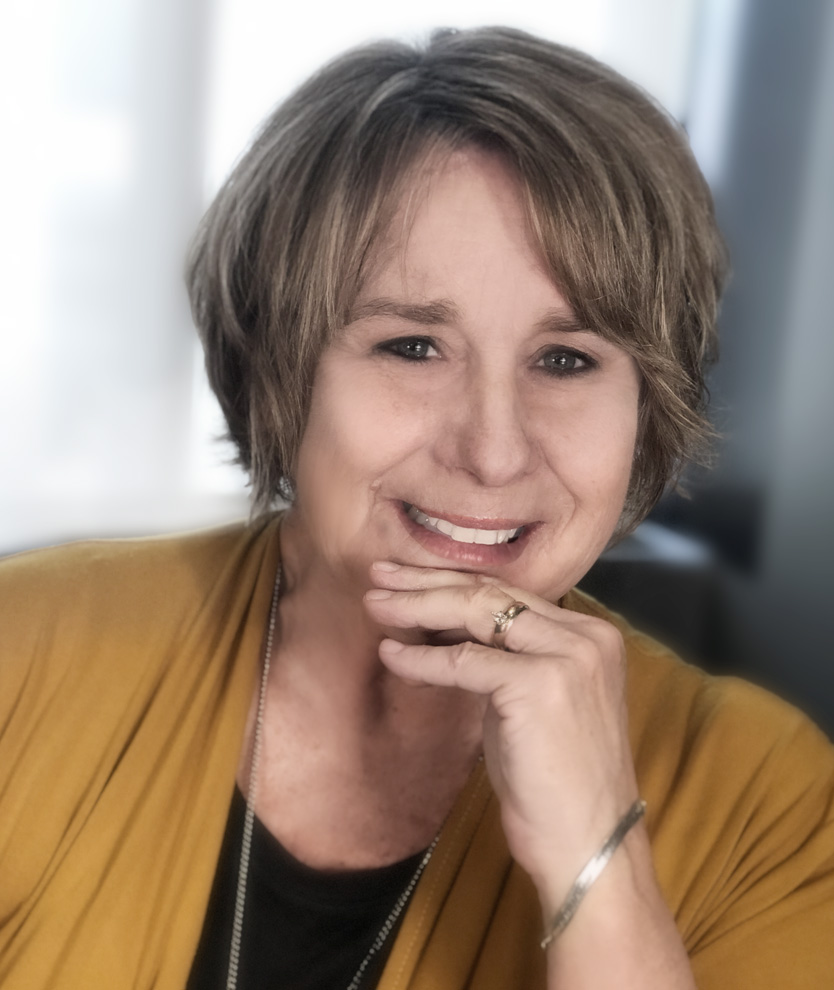 Ginger Ecton, the extra set of hands we all wish we had
Ginger plays a very important and specialized role at the firm as our new Floating Paralegal.  She is the extra set hands we all wish we had- and now we do!  Ginger provides direct legal and administrative support to our paralegal team and to each one of our clients. The role demands that she constantly be on the same page which the paralegal she is assisting, and that she demonstrates unquestionable flexibility, versatility and communication skills.  We are certain that Ginger's 7 years of paralegal experience and background in business operations and customer relations will help her easily "sync" into her new position within the department.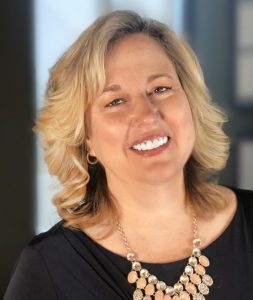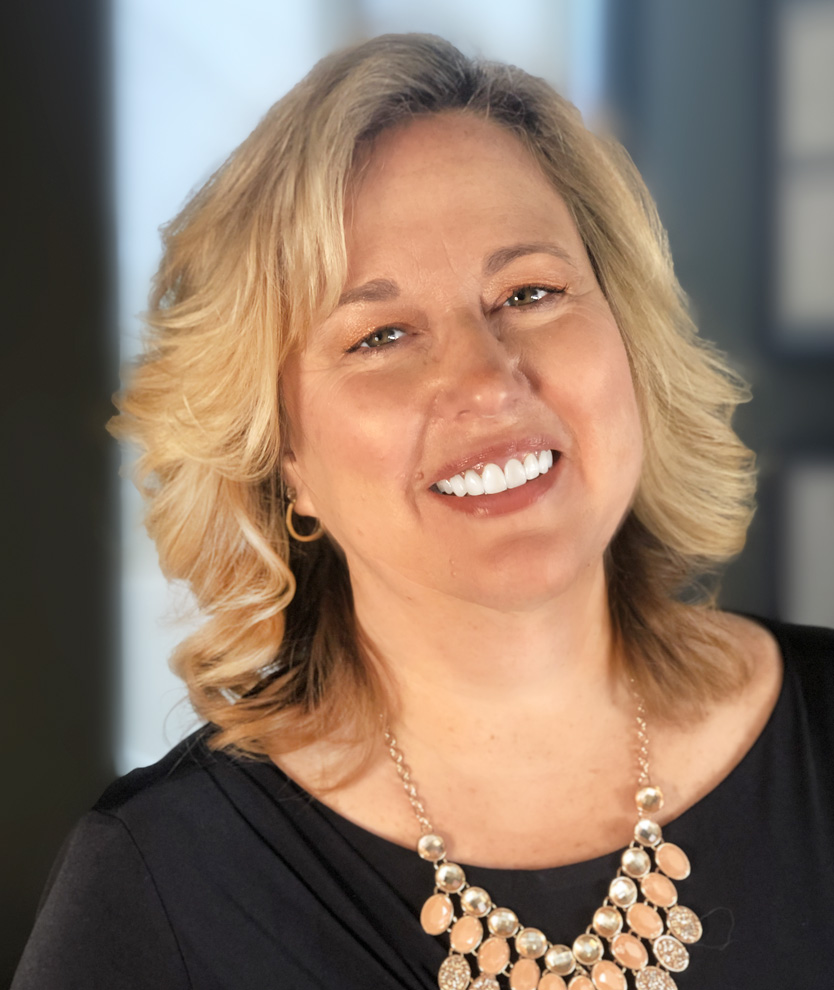 Does hiring all these new people have an effect on my case?
Yes.  A good one.
"The way I see it," says Rocky McElhaney.  "'The Best Attorney in Nashville'," can't live in the past.  In order to create a better future for our clients: We must make big, bold moves.  We must recognize quickly where we could be better, employ new methods, hire new diverse talent, and make our services more convenient.  We must keep lunging whole-heartedly toward tomorrow with the understanding of what our clients are facing, and what their needs are, well before they do."
Some personal injury law firms don't look that far ahead, but that foresight is just one of the things that make us 'The Best" choice for legal representation.  We are continuously stocking our legal arsenal with the right staff, the right resources, and the right technology needed to get our clients through the tunnel and to the light at the end of it, as quickly and as smoothly as possible.
---
When you need help and you don't know where to turn, turn to us: the Rocky McElhaney Law Firm. We fight on behalf of the injured throughout Tennessee. With offices in Nashville, East Nashville, Hendersonville, and Knoxville, we are always close by when you need us the most. To schedule your free consultation, please call 615-425-2500 or fill out our contact form.