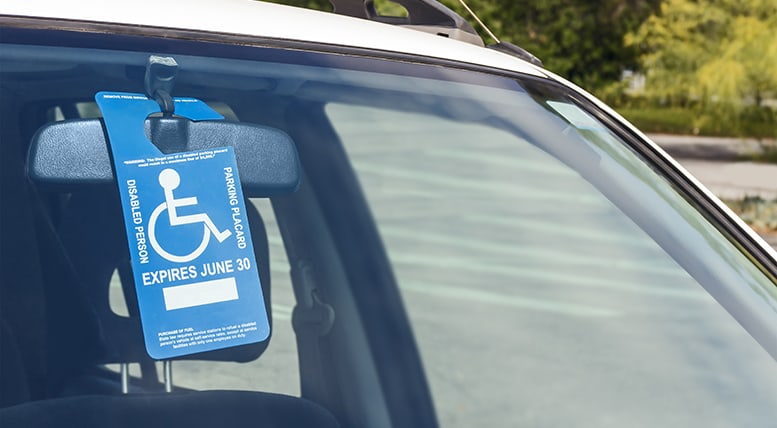 Determining Eligibility for Social Security Disability in Tennessee
You must meet all state requirements for SSD or SSDI to obtain benefits
The Social Security Administration (SSA) offers insurance programs that provide benefits to individuals who are too disabled to work ― Social Security Disability and Social Security Disability Insurance (SSD and SSDI). However, in order to receive benefits under these programs, you must demonstrably prove to the SSA that you are, in fact, disabled and that you need such benefits. With almost 3,000,000 received SSD and SSDI applications to wade through annually, you can trust the SSA will stringently review your application.
The three key aspects of disability
According to the SSA, you must meet three basic requirements to be considered disabled:
You have suffered an injury or other medical issue that leaves you unable to do the work you did before.
This condition precludes you from adjusting to other types of work.
Your disability has lasted or is expected to last for at least one year, or is expected to result in your death.
Other essential considerations
At the Rocky McElhaney Law Firm, we have helped numerous clients over the years determine their eligibility for SSD and SSDI benefits. We thoroughly understand that simply meeting the above criteria may make you legally disabled, but may not be the only considerations for the SSA.
The SSA will likely not consider you disabled if you have worked in the past calendar year and have earned more than a certain sum, usually an average of $1,010 monthly, over that time.
Do you have a disabling condition? The SSA maintains a list of medical conditions it considers to be disabling and uses a screening process to identify cases it can approve quickly. Suffering from a condition that is not on this list does not mean you are automatically ineligible, but it does mean you will need to prove that your condition is as limiting as those that are listed.
Have you worked long enough and recently enough that you qualify for the SSDI program? An experienced attorney like Rocky McElhaney understands the work requirements for SSDI in the state of Tennessee and can help determine if you meet them.
Work with a knowledgeable Tennessee SSDI attorney instead of just guessing about your eligibility
At The Rocky McElhaney Law Firm, we understand Tennessee SSD and SSDI law inside and out. We have represented clients throughout the state of Tennessee, including many hailing from the Knoxville, Memphis, Hendersonville, Columbia, Murfreesboro, Chattanooga and Kingsport regions. To arrange a free consultation, contact us today at 615-425-2500 or online. Our offices are located in the historic Germantown section of Nashville.