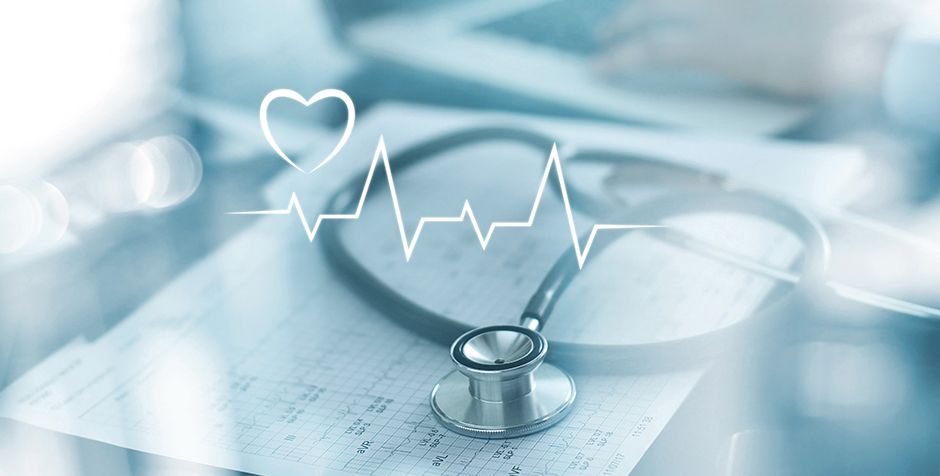 Nashville Defective Products Attorneys Helping Victims of Dangerous IVC Filters
From offices in Nashville, Hendersonville and Knoxville, we protect the rights of victims injured by defective medical devices
A retrievable inferior vena cava filter (IVC filter) is a medical device that looks like the wire framework of an umbrella. The device is implanted and the tiny wires spread open inside of the inferior vena cava, trapping blood clots before they get a chance to enter the lungs causing a pulmonary embolism, which can lead to death. These devices are designed to be placed in the veins of those who are unable to take anti-coagulant medication which breaks up blood clots before they can reach the lungs. When they fail, they put the lives of their users at risk.
At the Rocky McElhaney Law Firm, we are experienced with handling products liability lawsuits against major corporations that manufacture and sell products that cause harm to consumers. We stand up against these big companies and we fight for the compensation so you can protect your family. From our offices in Nashville, Hendersonville and Knoxville, the defective products lawyers of Rocky McElhaney Law Firm help build the case for your compensation, and we do not stop fighting until we know you are safe.
FDA safety communication about IVC filters
In 2010 and then again in May 2014, the U.S. FDA issued safety communications advising the removal of retrievable IVC filters from patients due to more than 900 adverse event reports including:
Device migration
Filter fracture
Embolization
Perforation of the IVC
The FDA is advising the removal of IVC devices as soon as protection from pulmonary embolism is no longer needed given the fact that the risks of complications from the device could be linked to how long the device had been implanted.
In early September 2015, NBC News aired a news story highlighting the dangers of these devices that have already been linked to as many as 27 deaths, with thousands of patients filing negligence lawsuits against C.R. Bard. The news story revealed that Bard might have known about the IVC filter's risks even before the adverse reports came in from patients. Bard's initial application to the FDA for approval of the retrievable IVC filter was at first denied in 2002, so they hired Kay Fuller as a consultant to help improve their application and get approved in a second round. After reviewing the documentation, Fuller was so concerned about the safety of the device that she refused to continue to help Bard pursue FDA approval. She later discovered that her name and signature were included on Bard's application to the FDA. She told NBC that her signature was included without her knowledge.
IVC Filter manufacturer negligence lawsuits
C.R. Bard has received complaints that the retrievable IVC devices are unreasonably dangerous. Some patients who are facing health complications because they have a defective medical device implanted in their bodies have filed lawsuits against the manufacturer, C.R. Bard claiming that they did not warn doctors of the risks associated with the product. Given that the number of cases being filed against C.R. Bard are growing in number, the U.S. Judicial Panel for Multidistrict Litigation is said to be considering consolidating IVC filter lawsuits against C.R. Bard into multidistrict litigation.
The Rocky McElhaney Law Firm is committed to fighting for justice on behalf of their clients throughout Tennessee. We have helped countless others win compensation for their injuries from defective medical devices. Put our products liability experience to work on your behalf.
Let Rocky fight for the compensation you deserve
Have you had an IVC filter implanted? Are you concerned that the filter could malfunction and cause a serious injury? We can help. Contact the experienced products liability attorneys at the Rocky McElhaney Law Firm at 615-425-2500 or fill out our contact form for a free consultation at one of our offices in Nashville, Hendersonville or Knoxville.