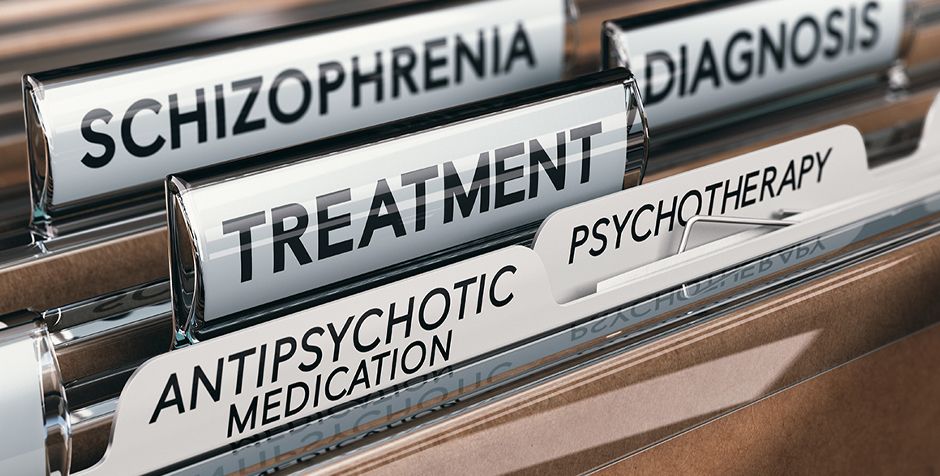 Risperdal and Invega Can Cause Gynecomastia, or Male Breast Growth
Protecting victims all over Tennessee and the nation from our 3 local offices in Nashville, Knoxville and Hendersonville
Risperdal is the brand name of an antipsychotic drug use to treat schizophrenia, bipolar disorder and the symptoms of irritability for individuals with autism. Also sold in the generic form as Risperidone, this prescription medication is manufactured by Johnson & Johnson and approved by the FDA in 1994.
Invega and its generic form, paliperidone, is another prescription medication for the treatment of schizophrenia that is also manufactured by Johnson & Johnson. Invega gained FDA approval in 2006.
Johnson & Johnson has faced numerous lawsuits about Risperdal and Invega due to the adverse side effects that consumers began experiencing including the development of large breasts in young boys (gynecomastia) that require surgery to correct. The pharmaceutical giant was also under fire for marketing the drugs for off-label uses without FDA approval for those applications.
At the Rocky McElhaney Law Firm, we work tirelessly to obtain justice and compensation for those who have been injured after taking a dangerous drug. We are here to answer your questions and give you the legal guidance you need to make sound decisions. From our offices right here in Nashville, Knoxville and Hendersonville, we offer answers and compassion to clients throughout Tennessee.
What makes Risperdal a dangerous drug?
Because Risperdal works by blocking dopamine receptors in the brain, and dopamine controls the levels or prolactin in the body, patients on Risperdal can have higher than normal prolactin levels. These abnormally high prolactin levels can cause gynecomastia, which is large breast development with milky discharge. Given that Invega is a derivative of Risperdal, Invega has the same side effect.
Other side effects of Risperdal and Invega include:
Diabetes
Pituitary tumors
Uncontrolled muscle movements
Painful erections that last 4 hours or longer
Excessive weight gain
Stroke
Dangerous off-label uses
There are many common off-label uses for Risperdal and Invega including anxiety, post-traumatic stress disorder, some forms of depression and attention deficit hyperactivity disorder (ADHD). It is perfectly legal for doctors to prescribe Risperdal or Invega or any drug for an off-label use. It is illegal however, for a drug manufacturer to market a drug for an off-label use when it has not been tested, gone through clinical trials or been approved by the FDA for those applications and for a different demographic.
There is one off-label application that has proven especially dangerous and that is to control the aggression, agitation and other negative behavioral symptoms in elderly patients with dementia or Alzheimer's disease. When antipsychotics are given to elderly adults there is an increased risk of stroke. The FDA ordered a "black box warning" for Risperdal, which is the strictest warning possible from the FDA, against using Risperdal in elderly patients with dementia-related psychosis.
Risperdal and Invega Gynecomastia lawsuits
Many lawsuits against Johnson & Johnson for negligence and failing to warn doctors and consumers about the dangerous side effects of Risperdal and Invega. In August 2012, Johnson & Johnson reached a settlement agreement to settle claims for $181 million. There are many gynecomastia lawsuits in various stages of the litigation process, and there have been some settlements in those cases.
If you or your young son developed large breasts after taking Risperdal or Invega, or if you were injured by any other adverse side effects from taking these dangerous drugs we want to hear from you. At the Nashville, Knoxville and Hendersonville offices of the Rocky McElhaney Law Firm, our team of products liability attorneys looks after your best interests at every step.
Learn more about the dangers of Risperdal and Invega
The Rocky McElhaney Law Firm provides comprehensive counsel to victims throughout Tennessee. To schedule a free consultation at one of our offices in Nashville, Knoxville or Hendersonville, please call 615-425-2500 or fill out our contact form. When you have questions, we do not stop until we get you the answers.