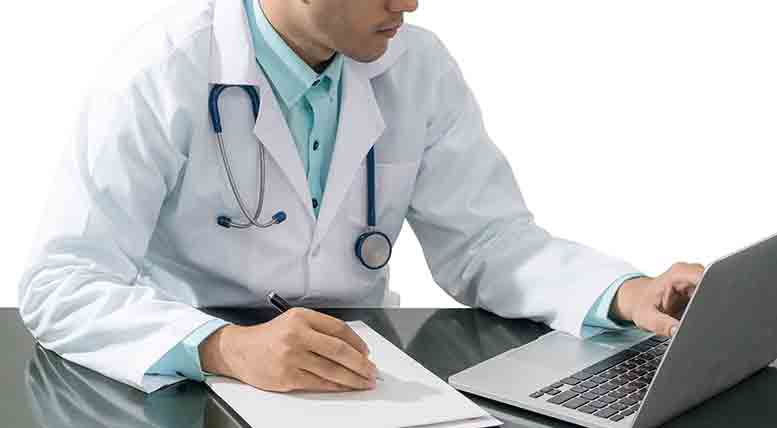 Tennessee Physician Malpractice Attorneys Protecting the Rights of the Injured
Serving all of East Tennessee from offices in Nashville, Hendersonville and Knoxville
As skilled, professional healers, doctors often enjoy an aura of infallibility in our society. People look to doctors for hope when their health is failing and for help when they have a broken bone that needs repair quickly. But the truth of the matter is, doctors do make mistakes. Unfortunately because they are often dealing with life and death the mistakes they make can have deadly consequences for their patients.
The knowledgeable attorneys at the Rocky McElhaney Law Firm are quite familiar with this complex area of law. From our offices in Nashville, Hendersonville and Knoxville, we help people just like you who have suffered because of a family doctor's negligence. When you need a fighter on your side, Rocky McElhaney Law Firm is here for you.
Different types of medical malpractice
Not every medical mistake constitutes malpractice. Just because you are unhappy with the outcome of a medical procedure does not mean that you can bring a lawsuit against the doctor. However, when your doctor or other medical professional makes a mistake and you are harmed by that mistake, you could have a case for malpractice. Many times, these cases involve:
Failure to recommend additional and necessary testing
Misdiagnosis or delayed diagnosis
Working while intoxicated or under the influence of drugs
Filling out the wrong prescription
Failing to maintain a clean and sanitary office
Prescribing less effective medications based on "kickbacks" from a pharmaceutical rep
Affidavit of merit required for medical malpractice lawsuits in Tennessee
The state of Tennessee requires the filing of an affidavit of merit before a medical malpractice suit can move forward through the courts. Called a "certificate of good faith," this document shows that the plaintiff's counsel has consulted with medical experts about the validity of the case. The necessity of these documents is the result of the "tort reform" movement, which seeks to limit an individual's access to a courtroom for redress. A certificate of good faith contains information about the credentials of the consulting medical expert, their synopsis of your case and their estimation of the validity of your case. In essence, a certificate of good faith is simply another hoop for the plaintiff to jump through in order to bring their medical malpractice case to the courts.
At Rocky McElhaney Law Firm, we take on the challenges of complex physician malpractice cases for clients who need help. We have secured millions of dollars in verdicts and settlements for our clients throughout Tennessee.
Let Rocky McElhaney Law Firm help you when your primary doctor commits an act of negligence
Contact the Rocky McElhaney Law Firm online or give us a call at 615-425-2500 to schedule a free consultation to discuss your potential healthcare liability case. We represent clients from all over Tennessee, and we fight hard for every client we have. We maintain multiple office locations in Nashville, Hendersonville and Knoxville for our clients' convenience.